Barley Cote Band
Traditional English music from the foothills of the Pennines
The Barley Cote Band is a new three piece ceilidh/barn dance band based in West Yorkshire.
We are:
Chris Partington fiddle
Anahata melodeon
Mary Humphreys keyboard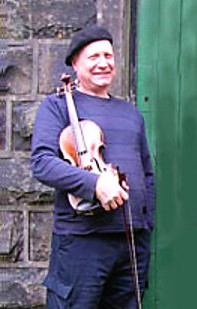 Chris Partington ~ fiddle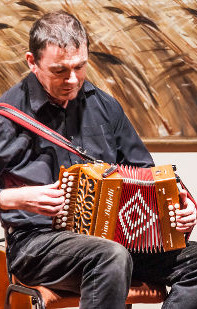 Anahata ~ melodeon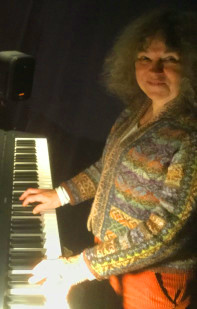 Mary Humphreys ~ keyboard
This band is newly formed in 2018, but we all have many years of experience of playing for ceilidhs for both local events (parties, weddings, anniversaries etc.) and at public ceilidhs and folk festivals all over the country.
Our music is mostly English and chosen through extensive research into traditional English dance tunes.
We usually work with a caller who guides you through the dances, and we'll provide a caller (we have worked with many) or work with a caller of your choice.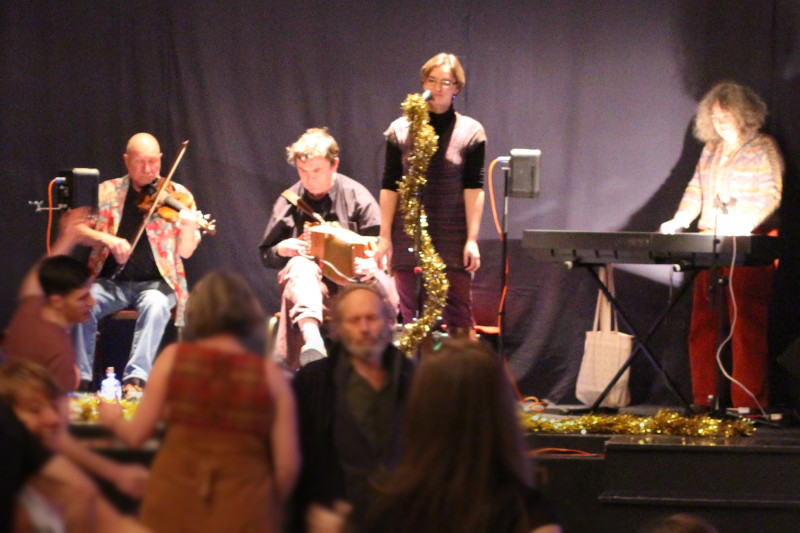 With three such vastly experienced musicians, the music was always going to be good. It is well known in ceilidh circles that dancers don't register the tunes they are dancing to (unless they are awful.) Well, the Barley Cote Band were so good, I can remember only one set of tunes, Bill Hall's One and Two which were played for the Holmfirth Square. Their selection of tunes and the pace were perfect and they kept us dancing right to the end at 10:30.

Steve Jones, Ryburn 3Step

on host1